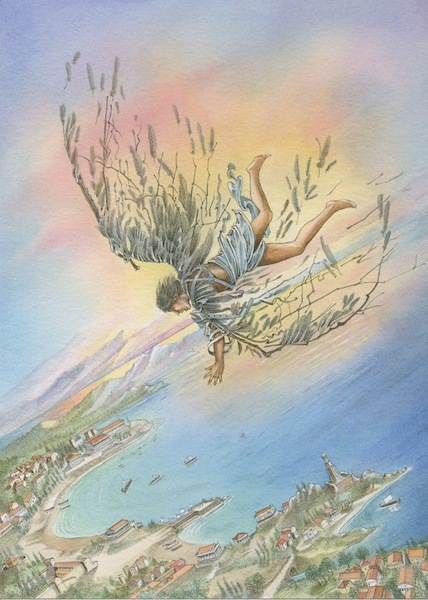 Thank you for visting my web site and this representative sample of my pen and brush illustrations.
Select pieces of my original art work are available for purchase; beginning pricepoint is $450.
Customization of my art, including geneology, family portraits, and maps, as well as giclee prints, are also available for purchase to beautify your home or office and create family heirlooms.
Please feel free to contact me directly by phone/email to discuss the availability and cost of a particular piece you see in the galleries or sale area or to discuss a custom project.
Best Wishes,
Laszlo Kubinyi